• I'm just getting started and have a lot of questions.
• My business is growing and I need help.
• I prefer to do most of the bookkeeping myself, but need a professional to review my entries and balance my accounts.
• Bookkeeping, payroll & taxes stress me out!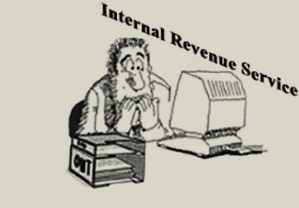 If you answered yes to any of these questions, please take advantage of our FREE CONSULTATION offer today.
Call us at 503-252-9197 to schedule your appointment!
Here are a few reasons why The Bookkeeping Company would be a perfect fit for you and your business:
Our Commitment To Our Clients
We understand that bookkeeping and the paperwork involved in running a business can be stressful and distracting. Our job is to take on those tasks and free up the business owners to focus on what they do best – meeting customer needs and growing a successful business. Our commitment is to perform the tasks entrusted to us with professional skill, integrity and accuracy. 
You are not just a number to us
While our expertise is numbers, we know that every business is unique and no one wants to feel like just a number. That is why we devote ourselves to listening carefully to each client and why we put special effort into offering each client options and solutions for their specific tax and business challenges.
Saving You Time & Money
As business people, we know that time is money! The best use of your time and energy is growing your business, satisfying your customers and improving your products and services.
Stay focused on what you do best and let The Bookkeeping Company take care of your bookkeeping & prepare your taxes. As a local, owner-operated company, we are able to offer affordable rates and personalized services.
Accessible & Affordable
The Bookkeeping Company is conveniently located on Portland's eastside. We are easy to get to and have plenty of free parking. Check our map for directions.
Members of: